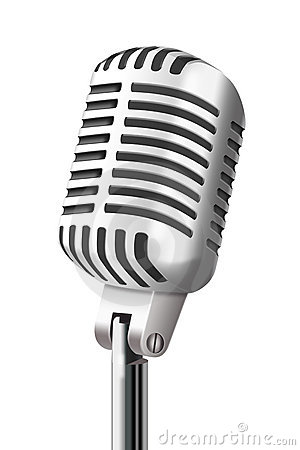 Upcoming Event:  Our next program will be Tuesday, May 29, at 12:00 p.m. in Fellowship Hall.  We will have a concert featuring Zack Alexander, an outstanding vocalist who sings in the style of Frank Sinatra. Zack is completing his FOURTH year at Hofstra University and is majoring in Radio and Television Production. Two years ago, he won the National Frank Sinatra singing contest in Hoboken. He is destined to be a sought after entertainer.
This will be a brown bag lunch at noon (please bring your own sandwich).  We will provide beverages and dessert.  If you are not on our calling list and you would like to attend this program we request that you preregister by Thursday, May 24 at noon by calling the church office at (609)395-0897 and leave your name and phone number in case we have to call to cancel the program due to bad weather or other conditions.  Please let us know if you would like to bring a friend.  Last year, Zack came and dazzled us for one hour of wonderful songs. We look forward to seeing you there.
Senior Fellowship will attend the Strawberry Festival on Saturday, June 2.  Starting at 4:00 p.m. buy your dessert and look for the tables inside Fellowship Hall, labelled Senior Fellowship, if you would like to eat your delicious pound cake, topped with strawberry ice cream and smothered with fresh strawberries with the company of other local seniors. The brass band will play from 4:30 p.m. to 5:30 p.m. All proceeds from the festival tickets go to the Deacons Benevolence Fund helping those in need in our local area.
Powered by Yendif Technologies