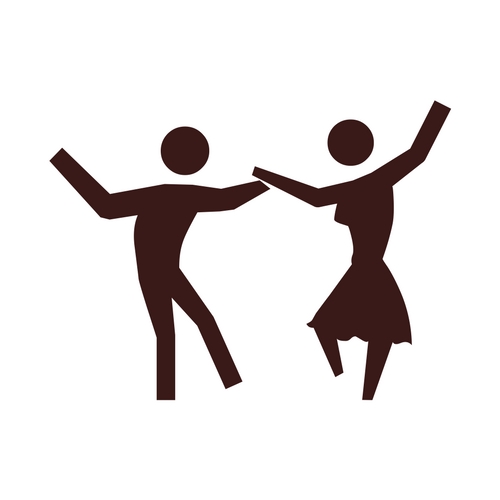 A fun filled evening of square dancing with Mr. Rich Delgado, Professional Caller!
LOCATION: First Presbyterian Churhc of Cranbury – Fellowship Hall
22 South Main St. Cranbury, NJ
TIME: Doors open at 6:30 p.m.
Square dancing starts promptly at 7:00 p.m. and ends at 8:30 p.m.
ENTRY DONATION: $5.00 per person
BAKE SALE ITEMS AVAILABLE.
FREE CHILD CARE AVAILABLE FOR CHILDREN 5 AND UNDER.
Details
Starts On
October 28, 2017 - 6:30 pm
Ends On
8:30 pm
Venue
Cranbury
NJ
United States
08512
P: 609-395-0897
Show map
Powered by Yendif Technologies