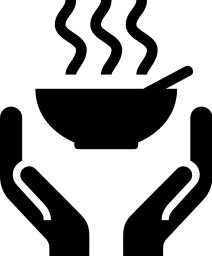 What is a Stone Soup?
How does stone soup taste?  Is it hard to make?
Are you willing to trust that what God has provided for us will be enough?
Come Monday, January 20 at 12 noon and find out as
we gather and honor Dr. Martin Luther King, Jr. with
soup, story and service.  All are welcome!
Details
Starts On
January 20, 2020
Powered by Yendif Technologies