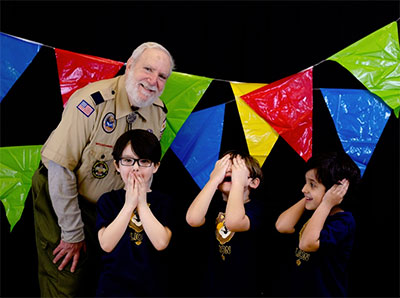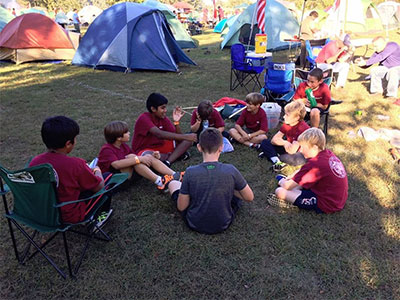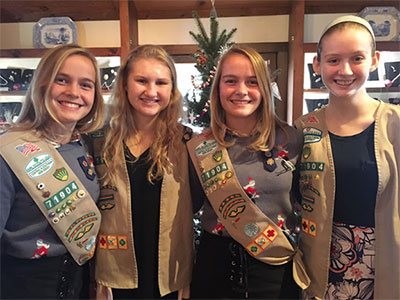 Cranbury Cub Scout Pack 52 is proud to offer boys this special opportunity for good fellowship, good sportsmanship, and good citizenship.
Ours is a family-oriented program including many field trips and outdoor activities, as well as good turns in our community. Now is the time to join us.
This is a particularly exciting time to join us. B.S.A. has just updated and modernized the whole Cub Scout program. There are lots of great new adventures to try for the first time this year. The excitement starts out for Lions in the kindergarten grade, then 1st grade Tigers and continues for Wolf Scouts in the second, Bear Scouts in the third, and Webelos Scouts in fourth and fifth grades – and that's just the Cub Scout program. We have a very active Boy Scout program in Cranbury for boys 11 and older.
Questions? Please look for and visit our Scout table on Cranbury Day, or call Jerry Yochelson, Cubmaster 609/655-2988 JerryCY@comcast.net
Boy-To-Boy Recruitment and bring a friend to next scouting event
Get ready to log in to your favorite social media channels and blow up your friends' social feeds because starting today, you can invite non-Scouting friends to join the adventures of Scouting using a new Cub Scout hashtag #ShareScouting. We challenge you to #ShareScouting by inviting and bringing a friend to your Pack throughout recruiting season!  For more info on activities see our facebook page: