Learn
"Your word is a lamp before my feet and a light for my journey."
Psalm 119:105
When a child is baptized, the congregation promises "to guide and nurture, by word and deed, with love and prayer" and to "encourage the child to know and follow Christ their whole life long." Learning at the First Presbyterian Church of Cranbury is one way we live into these baptismal promises, providing lifelong opportunities for faith exploration, expression, and growth.
In addition to age-specific classes and gatherings, we come together for intergenerational Celebration Sundays several times a year. On these special Sundays, we gather to learn about God through prayer, crafts, singing, storytelling and sharing.
Find out about classes for:
Serve
"So then, whenever we have an opportunity, let us work for the good of all,
and especially for those of the family of faith."
Galatians 6:10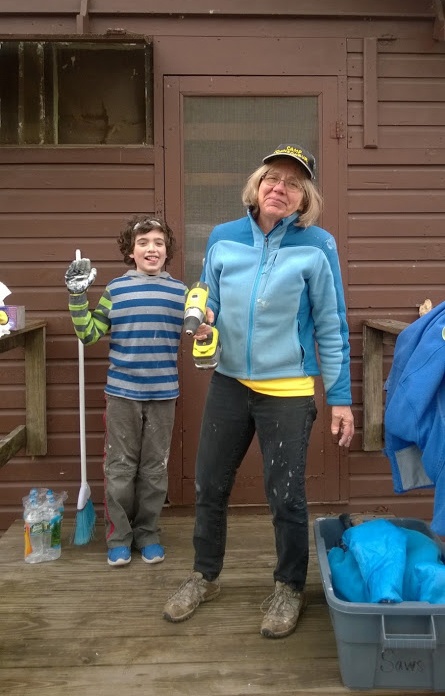 Mission is the very heart of a church's' outreach, and we participate in mission in many different areas of concern, as well as in many different countries.
The Mission, Service & Grants committee listens for God's call to share Christ's love, peace, justice and hope in the world. We interpret God's call to the congregation and respond to this call by developing programs that give church members opportunities to serve Christ in the church, in the community and in the world. We are also responsible for allocating mission dollars.
Additionally, we join other Presbyterian Churches in providing financial resources through regular and special offerings for greater on-going mission needs and disaster relief in the world.
Each quarter the committee reviews grant proposals for various mission projects locally, nationally and internationally. These grants are funded through our church's endowment.
Find out about:
Connect
"As God's chosen ones, holy and beloved, clothe yourselves with compassion, kindness, humility, meekness, and patience. Bear with one another and, if anyone has a complaint against another, forgive each other; just as the Lord has forgiven you, so you also must forgive. Above all, clothe yourselves with love, which binds everything together in perfect harmony. And let the peace of Christ rule in your hearts, to which indeed you were called in the one body. And be thankful. Let the word of Christ dwell in you richly; teach and admonish one another in all wisdom; and with gratitude in your hearts sing psalms, hymns, and spiritual songs to God. And whatever you do, in word or deed, do everything in the name of the Lord Jesus, giving thanks to God the Father through him."
Colossians 3:12 – 17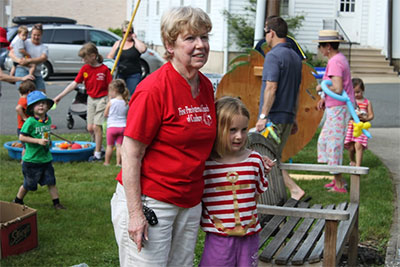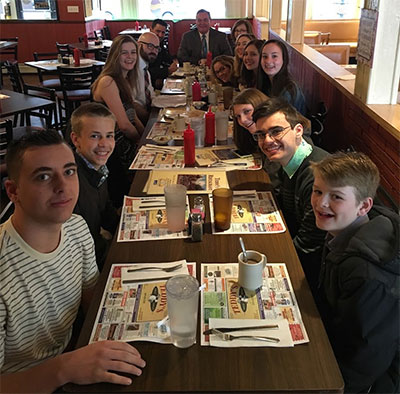 Church is a community, the place where we connect and share a mutual life together in Jesus Christ. We hold each other in prayer, share meals, learn and grow together, challenge one another to more faithful discipleship, walk together through life's highs and lows, and gather for fun and fellowship.
There are many ways to connect with the life of the church. In addition to worship, learning and serving, the congregation provides programs for seniors, offers ways for us to care for one another, hosts community wide events and opens our space to others so that this can truly be a place where folks connect.