Adults
"But grow in the grace and knowledge of our Lord and Savior Jesus Christ."
2 Peter 3:18

Start with Scripture
This class is led by Pastor Hannah and meets each Sunday from 9:30 to 10:15 in the Library.  We reflect on the scripture readings that will be read in the worship service that morning.  Coffee is provided!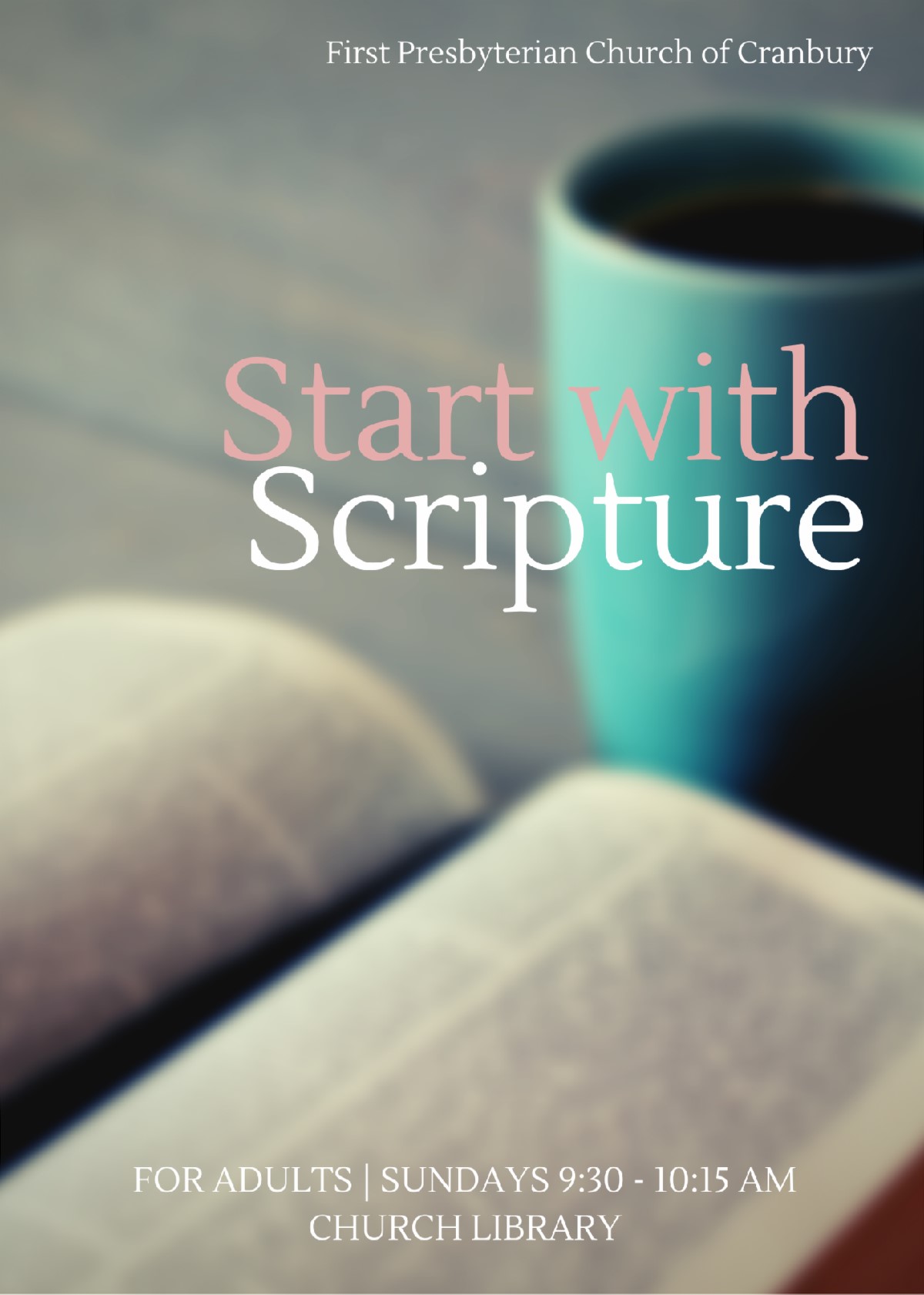 Adult Bible Study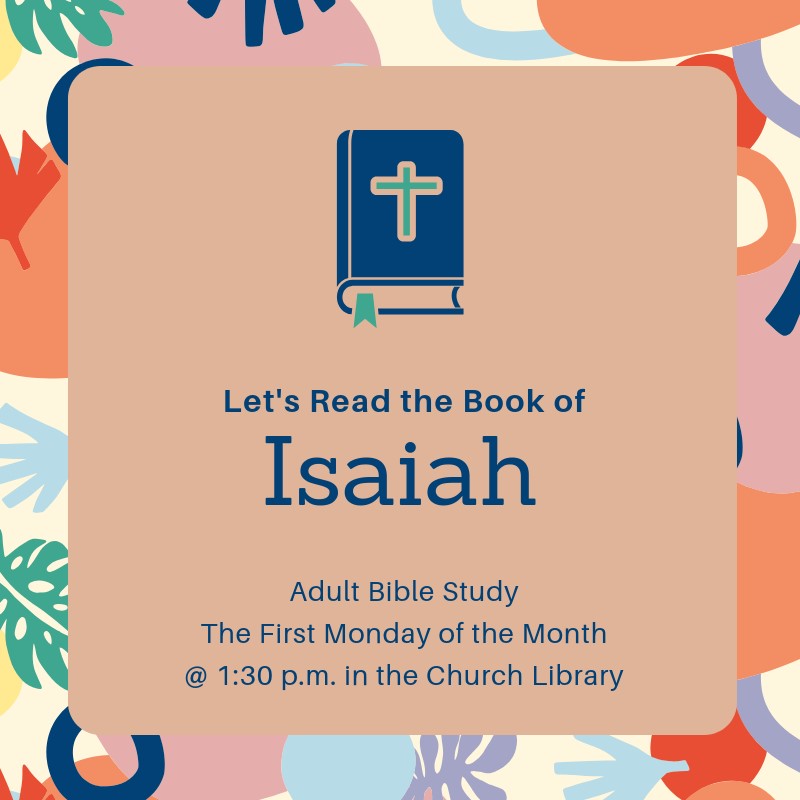 Celebration Sundays
We gather together as a church family for Celebration Sundays several times throughout the year. These are intergenerational Christian Education events, with opportunities for learning appropriate for all ages. During Celebration Sundays, we focus on a particular biblical text and then engage it in a variety of mediums through stations designed for all types of learners. Come alone or bring the whole family – all are welcome!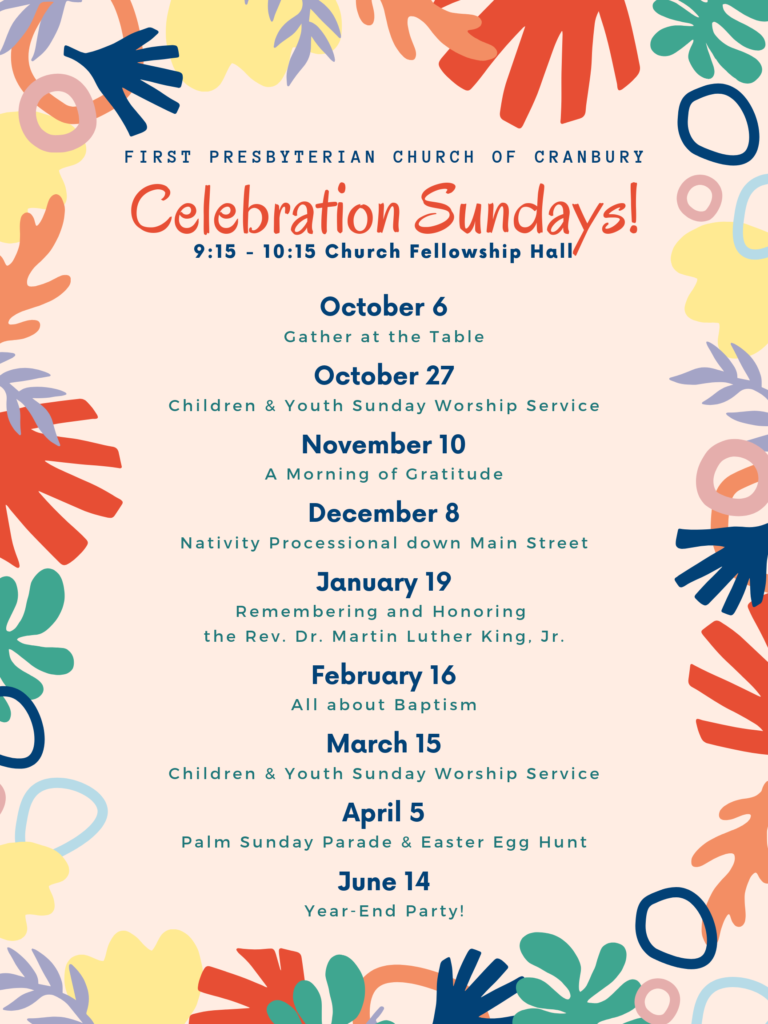 Annual Adult Retreat
We take an annual adult retreat each April to the Fellowship Deaconry in Liberty Corner, NJ. This retreat time is set aside to enjoy peaceful surroundings and good company while deepening your faith along with others from our church family. Check the church calendar and upcoming events for more information.
Book Club
A monthly gathering for adults who like reading and like talking about what we read! Books are selected by the group and cover a wide range of topics. They aren't always explicitly Christian books, but our conversations always include thoughts about how the book relates to our faith. Our reads have included Love That Boy by Ron Fournier and Quiet by Susan Cain. Check the Church Calendar for upcoming book club meetings, the fourth Monday of most months.
Seasonal Bible Studies
During Advent (the season before Christmas), Lent (the season before Easter) and again during the summer, we offer adult bible studies that span the course of a few weeks. These classes pepper your year with intentional bible study and offer all those involved a little extra spiritual nourishment for the different seasons of our lives.