Serve
"So then, whenever we have an opportunity, let us work for the good of all,
and especially for those of the family of faith."
Galatians 6:10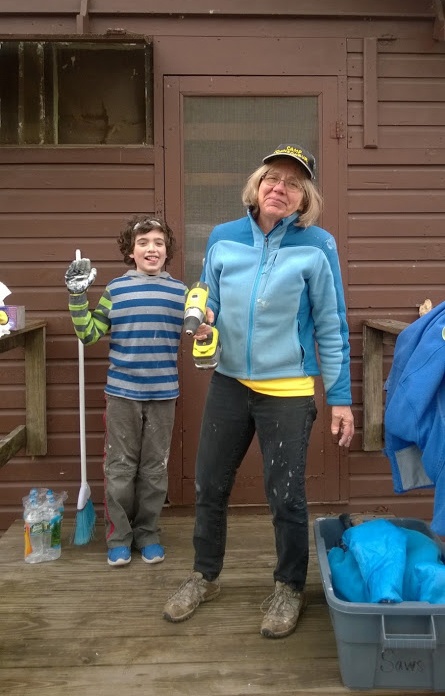 Mission is the very heart of a church's' outreach, and we participate in mission in many different areas of concern, as well as in many different countries.
The Mission, Service & Grants committee listens for God's call to share Christ's love, peace, justice and hope in the world. We interpret God's call to the congregation and respond to this call by developing programs that give church members opportunities to serve Christ in the church, in the community and in the world. We are also responsible for allocating mission dollars.
Additionally, we join other Presbyterian Churches in providing financial resources through regular and special offerings for greater on-going mission needs and disaster relief in the world.
Each quarter the committee reviews grant proposals for various mission projects locally, nationally and internationally. These grants are funded through our church's endowment.
Find out about: