Local Missions
There's plenty of work to be done right in our community.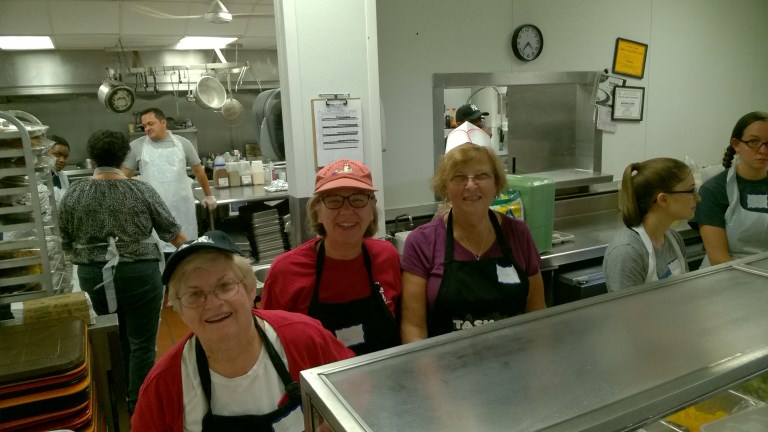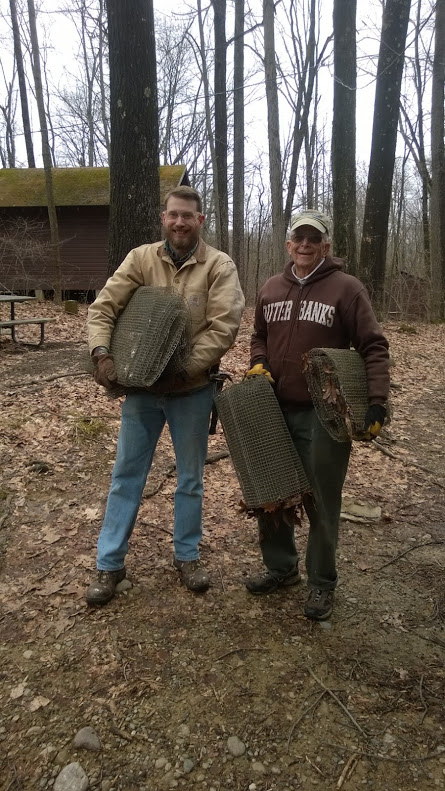 Members of our congregation joyfully serve in the following local missions, witnessing to God's love and the many blessings they have received through serving God's people.  We volunteer to serve the Lord.
Skeet's Pantry was started by a church member and over the years, the number of families being served has steadily grown.  The Pantry is run right out of our church and serves over 65 families every month with bags of canned foods, fresh produce and hygiene products.  Monthly, church and community volunteers pick up and deliver crates of fresh produce; sort and distribute the bags and restock empty shelves.  Strong, able volunteers are always welcomed at Skeet's Pantry.
Trenton Area Soup Kitchen provides meals, tutoring and social services for folks in the Trenton area.  Volunteers from our church serve the evening meal once a month, in addition to delivering donated clothing, books, and food and hygiene items.  TASK welcomes us every month as part of the TASK family.
Better Beginnings Day Care Center located in Hightstown welcomes our church members as board members, teacher assistants, suppliers of donations of paper products, food and school supplies.  The needs are so great and a wonderful way to help under-served families in Hightstown.
South County Day Care Center located in Helmetta welcomes our church members as board members and active advocates for affordable quality child care.  Our church also provides financial support, books and school supplies.
Centurion located in Princeton works to release people from prison who were in justly incarcerated.  Members of our church volunteer doing research that is used to build a case to free the innocent.
NAMI Mercer serves families and individuals in the Mercer County area who suffer from mental illness with counseling and programs.  Church members have the opportunity to serve on its board, participated in fundraising activities and programs.
Johnsonburg Camp and Conference Center is a part of the PCUSA families of camps located in Warren County.  Church volunteers serve as board members, camp staff, retreat leaders, recreation leaders, kitchen and maintenance help.  Teams of church adults and youth participate in spring or summer mission trips, painting, clearing underbrush and cabin maintenance.