Volunteer
Ways you can make a difference at First Presbyterian Church of Cranbury.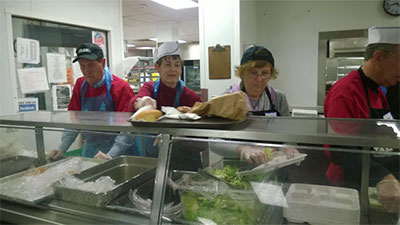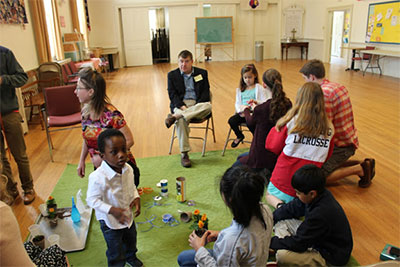 What opportunities would you like to explore for spiritual growth, for doing mission (locally and beyond) or simply for great fellowship and fun? Please contact the church office at firstpresoffice@comcast.net to be part of our vibrant community.
Skeet's Pantry is run right out of our church. Able-bodied volunteers are needed to pick up and deliver crates of fresh produce; sort and distribute the bags and restock empty shelves.
Trenton Area Soup Kitchen (TASK). Volunteers from our church serve the evening meal once a month, in addition to delivering donated clothing, books, and food and hygiene items.
Host Coffee Hour. Coffee hour is held every week following Sunday Worship. It is a great opportunity to socialize with fellow members of the congregation and meet new visitors. What does hosting involve? Instructions are available here.
Usher at Church Services. Ushering is a great way to meet lots of people in the church. Training is provided.
Website Updates Staff. Our goal is to keep our new website vibrant and relevant. Will you help us? Technical knowledge isn't needed.