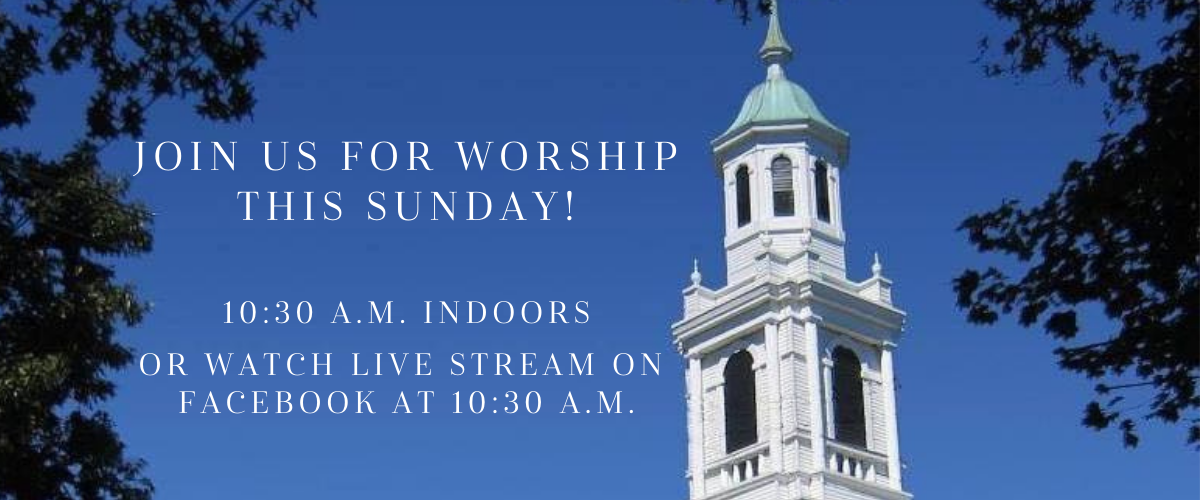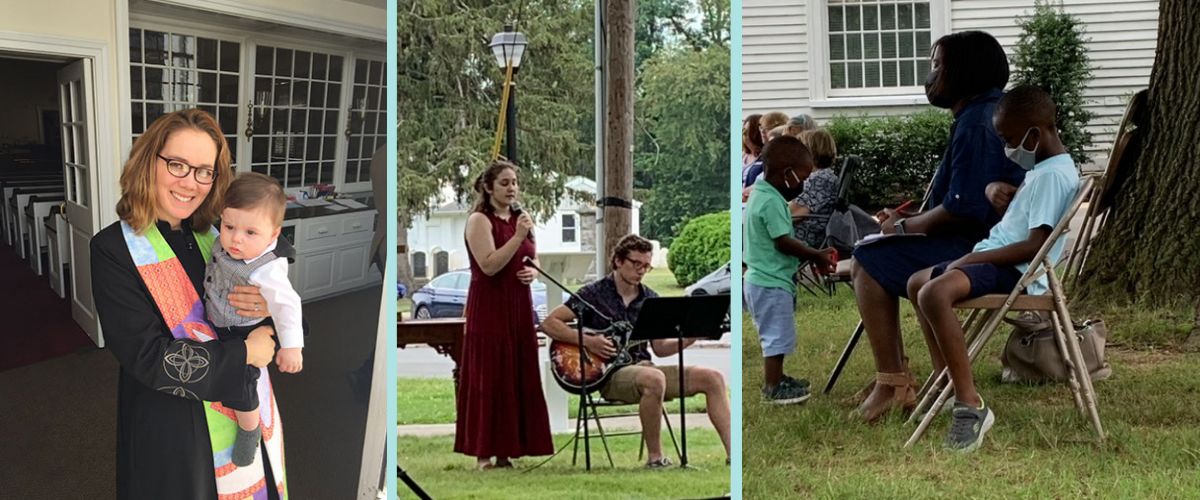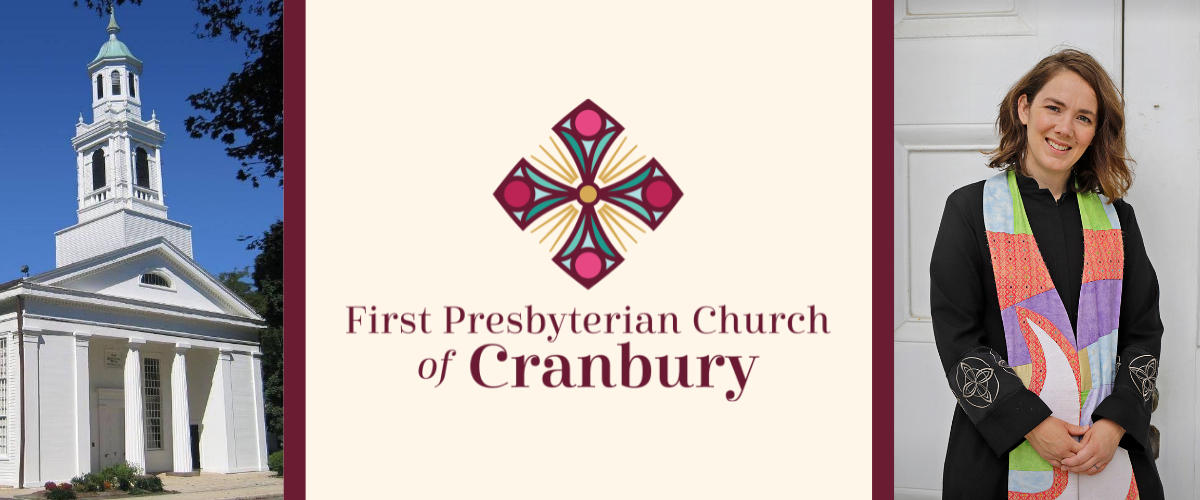 new logo website slider 3
WELCOME
We're so glad you're here!
Many visitors are drawn in by our lovely sanctuary and special history, but they return because we offer a warm hand of welcome and fellowship to all.  We hope you will visit too; our community looks forward to getting to know you!  We take heart Christ's commandment to love:  with all our heart, soul, mind and strength, loving God, neighbor and self.  That means that there's a lot going on at the First Presbyterian Church of Cranbury.  You'll find ministries for children and youth, young adults and not-so-young adults.  We seek to be a family, where members of every generation belong and have a special role to play.  Our members are involved in local and global service as individuals and as a community.  We gather for worship, learning and fellowship.  We are sent out into the world to serve God, sharing the Good News of Jesus Christ through word and deed.
You're invited to gather with us for worship any Sunday.
VISIT US
First Presbyterian Church
22 South Main Street
Cranbury, New Jersey 08512
(609) 395-0897
firstpresoffice@comcast.net